Swap Shop
Contact Bruce Nichols at oldpropnut@comcast.net if you have something to ADD or REMOVE from the Swap Shop.
For Sale
Complete Fabbro/Merc 25SX rig For Sale. This equipment finished 2nd in 2017 APBA High Points and has qualified for the National finals for 2 straight years and won the SSOA High Points in 2017. We are selling out, so you will get the exact rig as it would come off the water. That means you get our best Dewald prop and 2 more that are in the works. Our best and only motor was Chuck McCabe's National Championship and Merc Challenge winning motor. It had been put away and pickled for over 20 plus years. With resealing, recent fresh rings and a gearfoot rebuild we have run this motor for 3 successful seasons. Last year it got the new style cowlings and looks sharp. The Fabbro came by way of Rich Runne. It is light, in excellent condition and has a strengthened transom. With a 176 lb. driver the complete 25XS rig weighs in at 396 lbs., dry. The boat comes with a custom aluminum transom tank and a trick, quick bolt on transom bracket so you could run a Sidewinder on it. It is the same hull design that Ryan Runne took to the 2016 ASR National and High Point Championships. This boat can run as an ASR, BSR or 25SSR. All the equipment is extremely clean and in excellent condition. You get everything. We will not sell separately. Just add a driver and go. $6500. Please call Jeff Manning at 781-771-6253 or email at JManning@nedda.com or talk to Bruce Nichols at 781-293-9493 or email oldpropnut@comcast.net
SOLD! SOLD! SOLD!
This is one of the US A-Team's boats that has raced Internationally in the OSY 400 World Championships. Built by Bobby O'Connor this boat can run as a CSH, OSY 400 or a 300SSH. Comes completely equipped. Your chance to own a great boat and a piece of racing history. $2500. Please contact Billy Allen at billybob16b@yahoo.com or call 781-775-9290.
For Sale
2015 enclosed 14' trailer by US Cargo. Barn door style. Double torsion axles. Tows and rides great. Has large Craftsman, 10 drawer, built in tool box with mounted vice and grinder. Spare tire. Adjustable rack system for 2 boats (possibly 3) and motor rack for 4 Yamato's. In excellent condition. $4700. Only selling because I bought larger trailer. Please call Jeff Sherwin at 603-361-1841 or email  oneplanker@comcast.net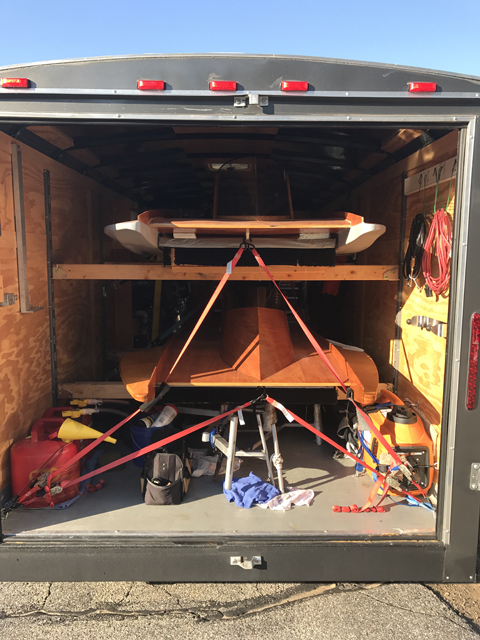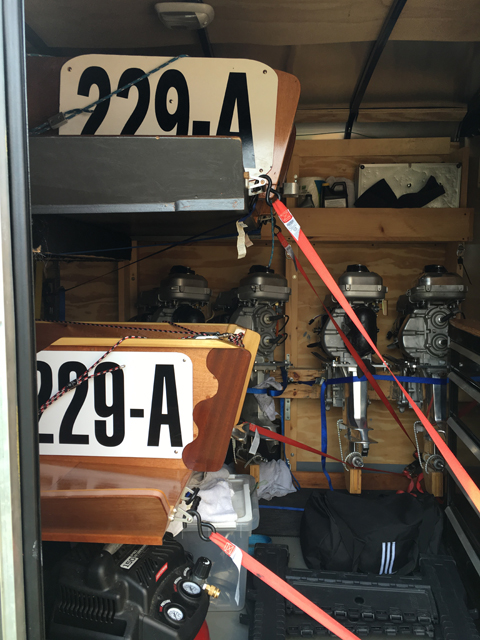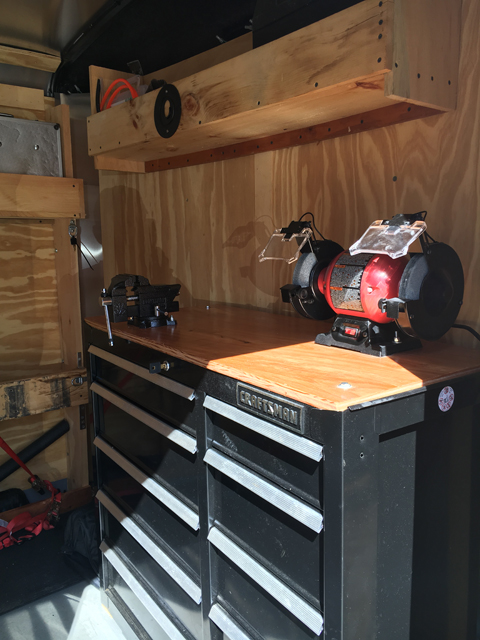 SOLD! SOLD! SOLD!
Jerry Davids built J/AX Hydro. Hydro is in like new condition. Comes completely equipped and ready to race. This boat has won many races and was never wrecked or patched. This sale is for the hydro only. $2200. (Mercury J/AX motor available to the buyer as a separate purchase). Please call Dave Woodle at 508-254-4552 or email  dww18amw@gmail.com
For Sale
Two boat open trailer. 1720 lb. capacity 48″ x 96″ super duty folding trailer, converted to hydroplane trailer. Lightweight but sturdy and easy to maneuver, especially in the pits! Perfect for A-stock hydros & runabouts. We will include original side brackets for utility railings as well. $300/obo. Please call or email Holly Nowak,  hollylibert@gmail.com  (978) 609-0508
For Sale
I am looking to sell all my racing motors parts and accessories – mostly Mercury Mark 30s and 50s and one Yamato 80. A ton of parts and racing accessories. Only contact if serious about buying. Would like to sell it all as one package. Please call Don Hurd at 207-208-0729.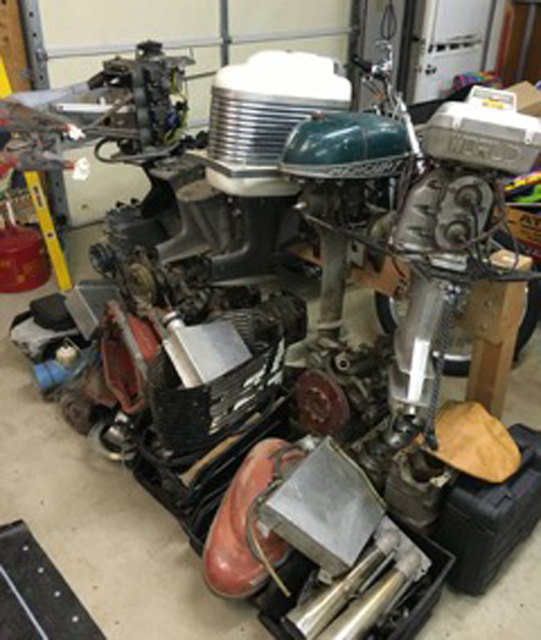 For Sale
Plans for a CSH/20SSH/OSY400/BSH for racers who might wish to build their own boat. Included are full size patterns, detailed instructions and photos for $185. The test boat was run the last two years in APBA Region 10, winning the Novice C championship last year and 2nd this year. For more information or to buy plans, please google NyCraft Boats or contact Donald Nyberg, Region 10 (Washington & Oregon) NyCraft Boats.  nybergdj@comcast.net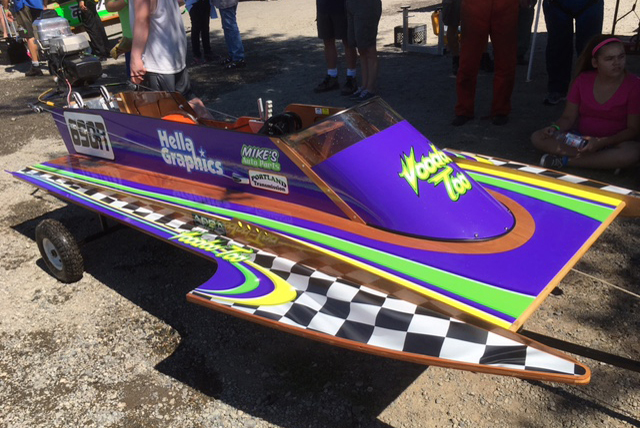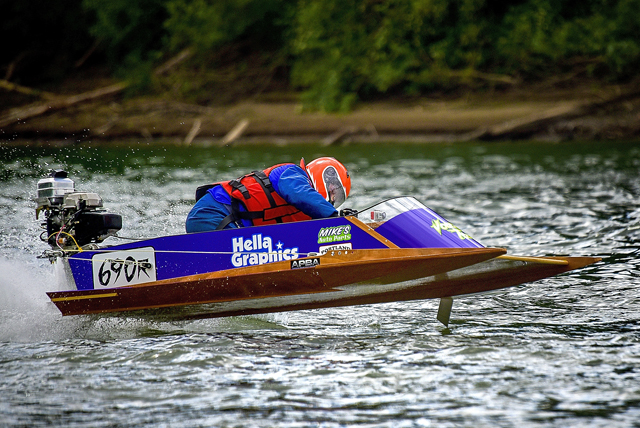 For Sale (Motor Only)
Very strong, J/AX Mercury. Bought brand new from APBA in 2009. Competivietly raced in both AXH and AXR up until this season, won straight heats at Lock Haven in AXR. OMC A motors and too many parts to list. (Hydro is Sold)
Call Johnny Wlodarski at 973-579-1573 or email  hydro24j@gmail.com  for pricing.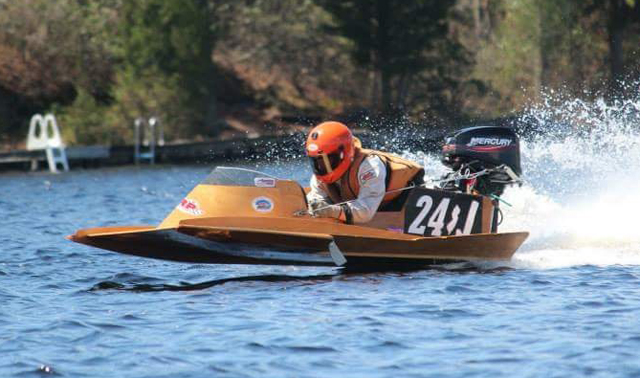 Wanted
Wanted: Mod throttle bracket, need the aluminum part the arrow points to.
Please call Alan Akerstrom 781-879-6655 or email alanaker@comcast.net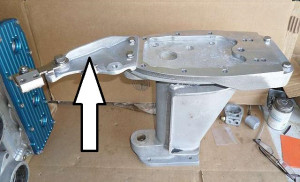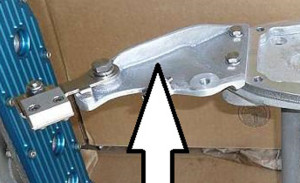 For Sale
1960 Powercat 1600C, Twin Hull Runabout. New transom and bench seats in 2004, Teleflex cable steering, battery and twin 9-gallon fuel tanks. Pitot speedometer and twin tachometers. Dual Quicksilver Controls. Original trailer, refurbished/painted in 2006, with new axles, bearings and wheels in 2015. Twin 1960 Counter-rotating Mercury 800E, 80-hp short shaft, counter-rotating Direct Reverse Towers of Power in original Cloud White paint and bright chrome. Completely rebuilt with balanced crankshaft assemblies in 2006. These were the top of the Mercury Fleet in 1960. Counter-rotating props of your choice (depending on application). Very rare boat, especially in the east. Located in Londonderry, NH. $6000. Please call Larry at 603-437-0899.
Substitute, if preferred: Twin 1960 Counter-rotating Mercury 600E, with 70-hp powerheads, short shaft, counter-rotating Direct Reverse Towers of Power in original Cloud White paint, correct decals and bright chrome. Counter-rotating props of your choice (depending on application, different than above, RHR very rare).
For Sale
Twin 1959 Mercury Mark 78AEL 70-hp Counter-rotating Outboards, Long (20") Shaft. Direct Reversing. Complete 2013 rebuilds, honed, balanced, documented crankshaft assemblies. All New Fuel Lines. Rebuilt carburetors, distributors, starters. These were the top of the mercury fleet in 1959. Fresh correct Holiday Red paint, correct decals, newly chromed top handles and front cowls, with new Shapton emblems. Located in Londonderry, NH. $5500 for the pair. Please call Larry at 603-437-0899.
For Sale
Selling for the estate of the late, great Ken Hall, long time APBA boat racer, master engine builder and all around great guy. This rig is in show winning condition and is absolutely beautiful. The attention to detail is evident with all sorts of custom touches throughout. Ken was a Certified Mercury Master Mechanic so the motor runs great and is impeccable. Priced at $9,500 obro. Please call Sandra Hall (978-302-1286) with general questions and about purchase information or call Larry Castagneto (978-263-4830) with technical questions.
1956 15'5" Wolverine Seafarer Hull #A4156
1959 Mercury Mark 58A, 4 cyl 45HP
1957 Original Mastercraft Tilt Trailer with Rollers. Completely restored and powder coated.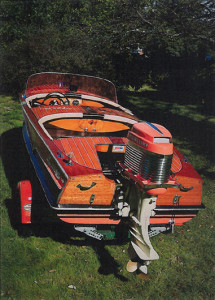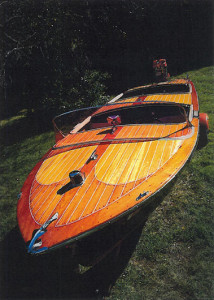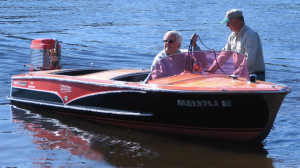 For Sale
Billy Simmons Winter Season Sale
"CALL", don't email Billy for exact info on what he has and pricing. Please call 973-948-5561.
1 OMC A motor less gearfoot
Numerous OMC powerheads
OMC transom plates with thrust brackets
Tons of miscellaneous OMC parts. Too many to list.
Everything reasonably priced.
For Sale
4 standard Yamato 80 pistons  NEW  $125.00 (each)
12 piston rings Yamato 80 NEW   $12.00 (each)
1 standard Yamato C piston NEW   $130.00
3 Hot Rod (OMC ) flywheels  $20.00 (each)
Misc. Hot Rod OMC ignition parts and 1 head stay
{Prices are plus shipping}
Please call Tony Tello anytime 781-858-0948 or email TNTRacing2@aol.com
For Sale
ASR Sorensen floater boat; w/o hardware, has set many records $595.
CSR Sorensen, Hungry Gipo; Very well built, w/hardware $895, w/o hardware $695.
CSR Sorensen floater boat; w/o hardware, has set many records, $595.
CSR Sorensen floater boat; w/o hardware, new, $895.
CMH 500MH; New, 11' 4"long, 81" afterplane, 37" bottom, 3 ½" lift 125#, $1895
Grand Prix Capsule Mold; 1990 45SST $495.
Props Brass 2 blades; Oakland Johnson; 6 ¼ x 13, 7 x 13, $25 each. Michigan; 7 3/8 x 11, 5 ¼ x 7, $25 each
CALL Ric Montoya @ 206-283-4773
EMAIL ricstr4@gmail.com photos available via email